Fundraise For Us!
With your support, we can provide more opportunities to our students that give them the confidence and skills to realise their full potential.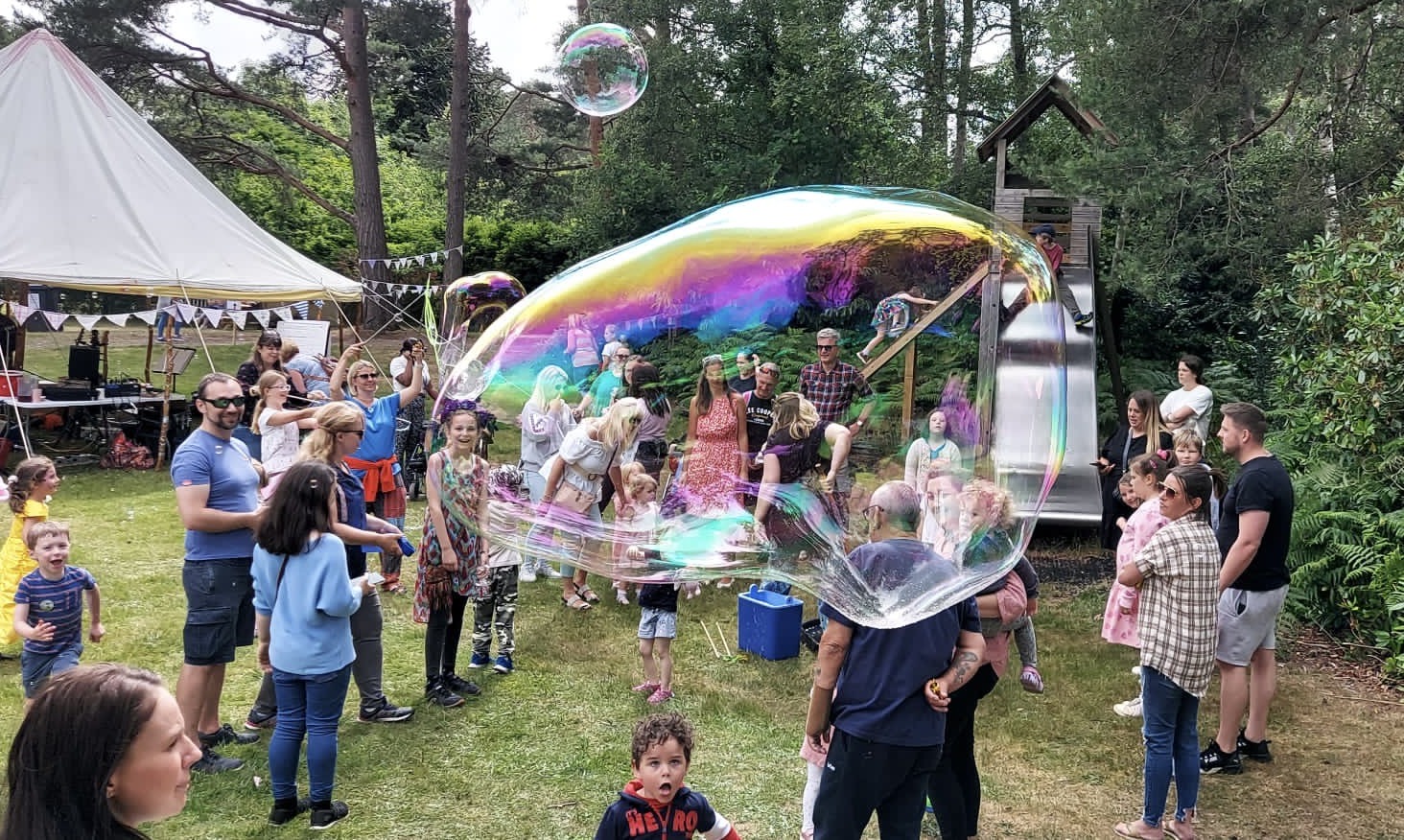 If you'd like to fundraise for us, we've got some great ideas on how to raise money at home, at work or at school. We're here to support you too, so get in touch by emailing rachel.staff@thesheilingringwood.co.uk or call 01425 477488. We'd love to hear from you!
Holding your own event is a fantastic way to support the Sheiling. Do what interests you and have a brilliant time knowing that you are helping to transform the opportunities for our children and young people.
Here are some ideas to get you started!
Baking Competition
Host a Ball
Fancy Dress Day
Open Garden
Coffee Morning
Quiz Night
Sponsored Walk
You can set up an online sponsorship or donation through JustGiving.
Steps to fundraising for us
Contact us – let us know your plans and we can provide you with our logo and any other resources you need.
Set up your own Just Giving fundraising page with a target and details of what you are planning. All money donated online comes directly to us.
Tag us in your social media posts.
Once your fundraising is complete, let us know how it went so that we can celebrate your success!
Contact us for BACS details, or post any cheques to us at the Sheiling Ringwood, Horton Road, BH24 2EB. Please remember to include your reason for supporting us and your full contact details so that we can acknowledge your generous support.
We love meeting our supporters, so please let us know if you'd like to arrange a photo!
A huge thank you for your support from everyone at the Sheiling!
Thank you for supporting us. Please use our 'supporting' logo in all your promotional materials, and please be aware that you are responsible for organising all aspects of your fundraising and that the Sheiling does not accept any liability relating to your fundraising.
Your support will help to provide opportunities that give our young people a chance at a more independent life. Thank you.
Charity number: 1149264